WE KEEP COSTS DOWN
On average, we reduce our clients' IT costs by

49%

by evaluating their needs, determining if we can achieve equal or better productivity with modern technologies, and implementing a newer, simpler infrastructure.
WE KEEP REVENUE UP
Through effective and professional design and search marketing integration, we increase our client's sales conversions by as much as

28%

followed by research, testing and reiteration.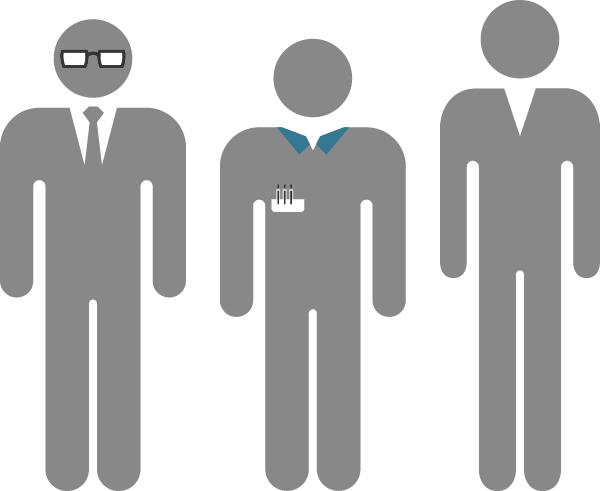 13 Guys Named Ed strives to develop long-term relationships with its clients by fostering an environment of integrity and trust. We want our clients to know that we'll do our best to make their lives easier in any of the ways we know how. One time, Jeff arbitrated a live auction just because a client asked him to. Jason fixed a client's air conditioning unit. And Sven? Sven fought a shark. True story.
WE'RE 13 GUYS NAMED ED AND WE'RE HERE TO HELP.
IF YOU HAVE A PROBLEM, WE HAVE AN ED FOR THAT.