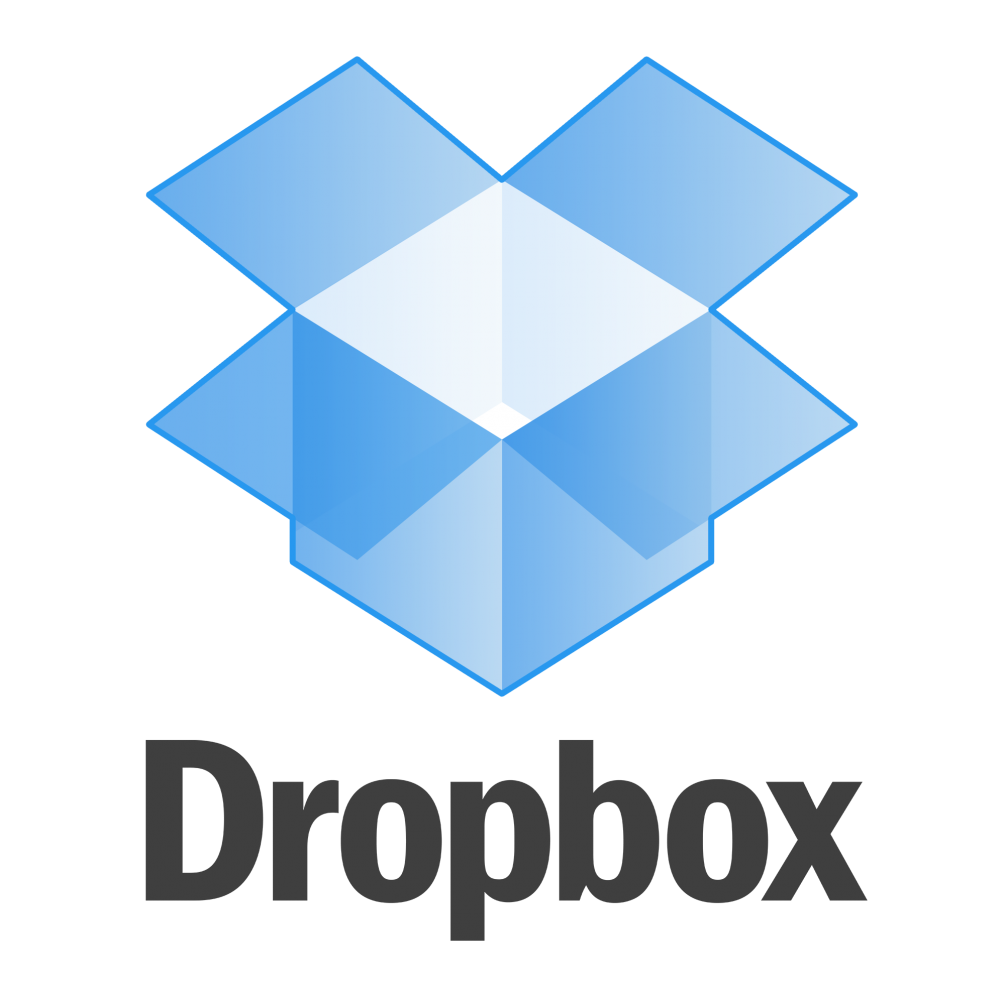 We're proud to announce our association with Dropbox. We've been using Dropbox internally for years and believe it to be the best cloud-based file collaboration and storage product available today. Recently, they have developed a business-focused product Dropbox for Business (formerly "Dropbox for Teams").
Dropbox Is Now The Data Fabric Tying Together Devices For 100M Registered Users Who Save 1 Billion Files A Day
Dropbox for business lets you access and share all of your documents, photos, projects, and more, everywhere you go. Adding and updating files is as easy as saving them to your Dropbox folder, which immediately syncs to the Dropbox website and any computer or phone on which you have Dropbox installed.
Share seamlessly with clients and customers
Unlimited data recovery and backup
Work "on the go" on any device
Always access the latest version of what you need most
Millions of businesses already rely on Dropbox
Contact us here or give us a call at 888.840.0573 to find out how we can integrate Dropbox into your business to save money and improve productivity.